Kasperek Accountants
St. Louis Accounting and Tax Preparation Services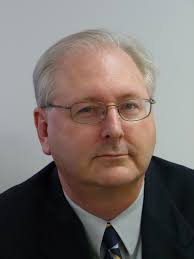 When was the last time you said
"I LOVE MY ACCOUNTANT"?
Kasperek & Co. Accountants is a St. Louis, MO accounting firm that has been servicing our community for over thirty years.
We have been successful due to our high reliability, reasonable cost, and use of technology.
We've been voted "One of The Top Accountants You Should Know" by the St Louis Small Business Monthly for 2021, 2020, 2019 and 2008.
> Tax Planning and Return
> Preparation Services
> Financial Planning Services
> Other Services – Just ask!
> General Accounting Services
> QuickBooks Pro Certifications and Support Services
> Tax Planning and Preparation Services
> Business Start-Up Services
> Other Business Advisory Services
As an accounting firm, we do so much more than just number crunching; we help with:
> Creating a financial strategy,
> Strategic advice,
> We Comply with the latest tax regulations,
> We Take Action to save money for the client,
> We Boost Revenue in their business,
… and the list has just started!
Please feel free to email or call about a different need. With each member of the management team having at least 25 years of experience, Kasperek & Co. Accountants can assist with nearly every aspect of the accounting life of your business.


Kasperek & Co. Accountants will have you so pleased you will refer us to your business associates, friends & family.
Why Choose Us?
Since 1987, we've made your satisfaction, success and convenience our highest priorities.
Our main focus areas:
1. High Reliability
2. Reasonable Cost
3. Technically Advanced
4. Learning Company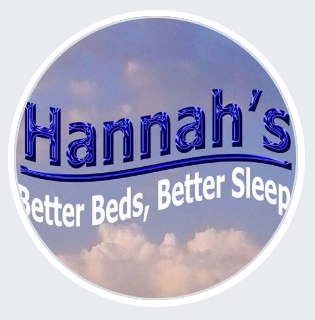 Start-up Business
"When we started Hannah's Better Beds, we had a dream, but the actual company set up seemed daunting. We came across Kasperek & Co. Accountants and met with John. He was knowledgeable about startups and straightforward about the expense. In just a couple hours, we had an LLC created, a Federal ID and Missouri Sales Tax ID assigned, and Quickbooks training."
– Norma Heller, hannahsbetterbeds.com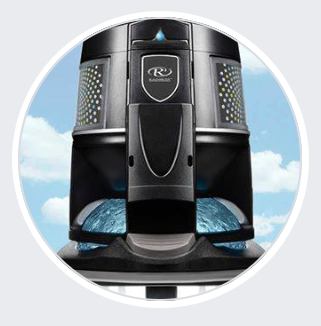 20 Year Business
"I've had the Rainbow Cleaning System distributorship in the St. Louis area since 1990. Since then, I have used the professional services of John Kasperek and his organization for all my accounting needs. I am very pleased with the quality of service that Mr. Kasperek provides. I sincerely appreciate his responsiveness and how Mr. Kasperek conducts his business. I have recommended Kasperek & Co. Accountants to others. I look forward to doing business with Mr. Kasperek for years to come."
– Tony Kinkelaar, Aqua Star Enterprises, LLC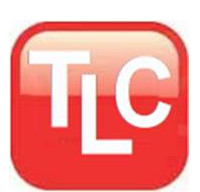 6 Year Business
"Think Large Consulting, St. Charles, MO, has been a client for many years. We often have questions and need planning. Kasperek & Co. has always come through for us with the correct way to handle both unique and common situations, plus our tax returns and Quickbooks support. We'll continue to use and refer to them."
– Dawn Cassara, CEO, Think Large Consulting, LLC