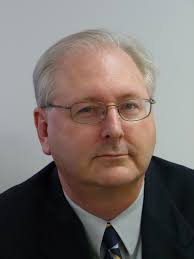 Kasperek & Co. Accountants is a St. Louis, MO accounting firm that has been providing local jobs and servicing our community for over thirty years.
Kasperek & Co. Accountants has been successful due to our high reliability, reasonable cost, commitment to learning and use of technology.
You will find quality here at Kasperek & Co. Accountants that's increasingly rare these days:  A friendly, personal touch.
Kasperek & Co. Accountants will have you so pleased you will refer us to your business associates, friends & family.
After over 30 years of service and thousands of loyal clients, we are perhaps the most understated accounting firms in St. Louis. We spend our resources keeping our clients happy instead of engaging in bravado.
We invite you to explore our website.
  You will find substantive content such as……..
• A description of the services we offer
• Bio's about Our Team so you can get to know us
• Our Blog to keep you informed in the areas of tax, business, and finance as a public service
• Links of interest to government and other websites
• Information on how to contact us
Join Our Mailing List
Get important updates about your business and taxes!
Why Choose Us?
Since 1987, we've made your satisfaction, success and convenience our highest priorities.
Our main areas of focus are:
1. High Reliability
2. Reasonable Cost
3. Technically Advanced
4. Learning Company